40 days of racing !
During Paris Boat Show, the Yacht Club de France announced the format of its 55th Coupe de France : 133 years after its first edition, more than twenty 12 mJI will be gathered for 12 events in the Mediterranean, organized by the YCF Clubs alliés.
A tremendous impetus for these emblematic and racy monohulls of about twenty meters long which served as a support for the fierce regattas of the America's Cup from 1958 to 1987.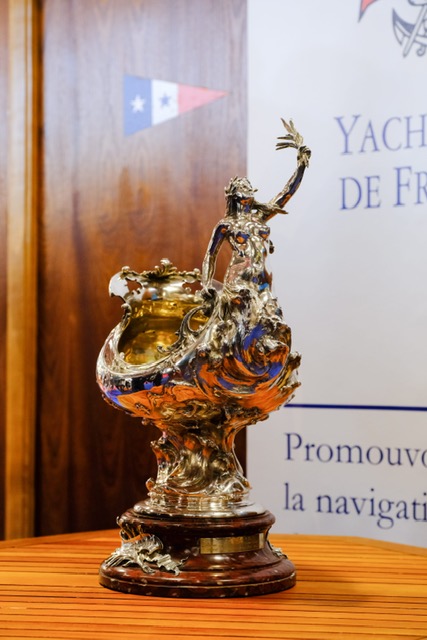 A renaissance and a world first!
Bruno Troublé and Marc Pajot, both skippers of 12 mJI during different editions of the America's Cup, were present to hear President Philippe Héral unveil an exceptional program to put back into play the France Cup that has been dormant for nearly 20 years.
Developed in collaboration with the YCF Allied Clubs in Cannes, Porquerolles, Saint-Tropez and Toulon (Club de la Marine) as well as the International Yacht Club of Hyères, this Coupe de France will confront 4 generations of 12 mJI from all parts of the world for more than a year in the Région Sud.
Clubs and crews will collaborate to limit the impact on the environment, in particular by pooling as much equipment as possible, optimizing transport and limiting waste generation and water consumption.
Over 500 sailors to discover the French Riviera
French Kiss (in the Grand Prix division) and France (in Traditional) of the AFCA, both under the burgee of the Yacht Club de France and former challengers of the Louis Vuitton Cup for the America's Cup are the inviting powers in a fleet that has never been so numerous since the Jubilee of the America's Cup in 2001 in Cowes.
The 40 days of races scheduled will give rise to intense digital communication to share with sailors and enthusiasts around the world images embarked on board these mythical boats evolving in idyllic settings. On land, the celebrations will be commensurate with these large crews bringing together about fifteen sailors at each manoeuvre.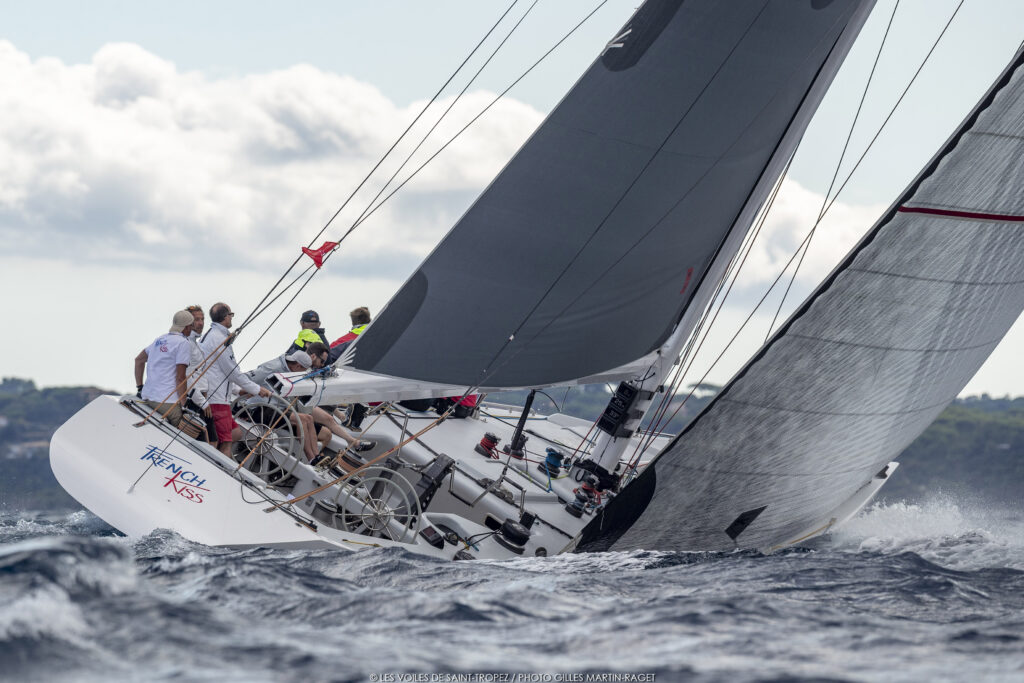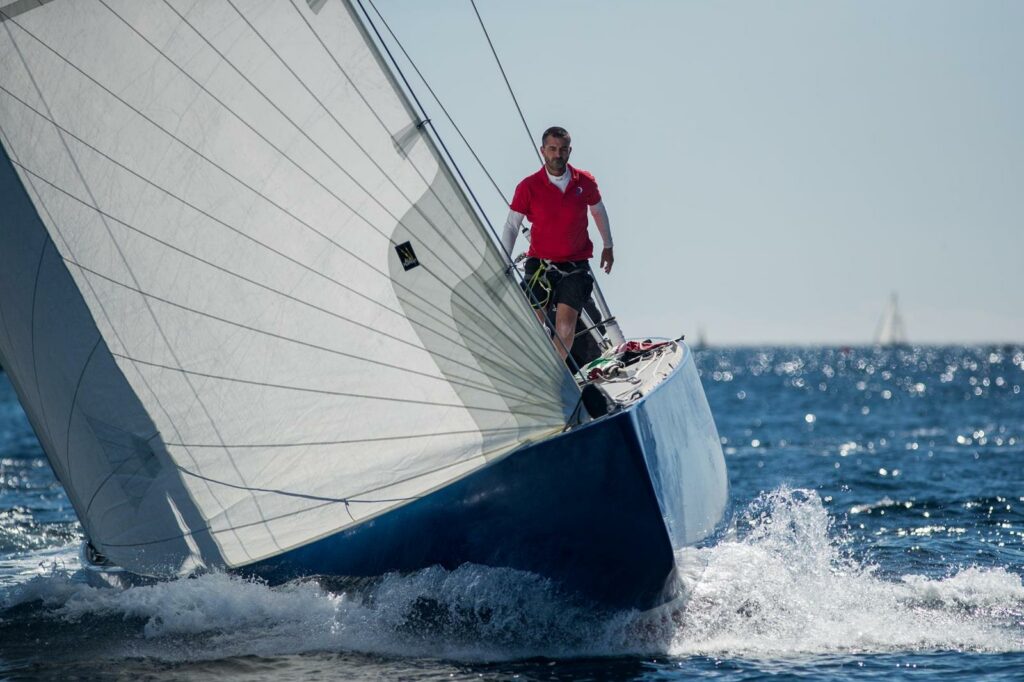 A figurehead on foaming waves coveted since 1891
The Cup, in solid silver (5.7 kilos), represents an allegory of victory, hair in the wind, as the figurehead of a caravel on foaming waves. Under the rear castle is a dolphin's head, all resting on a red marble base bearing two badges with the emblems of Yacht Club de France. It is due to the drawing of Lucien Bonvallet, the character was sculpted by Claudius Marioton and all chiseled by Loth.
Only 9 French crews have won it in more than a century, the English being the first to remove it, in Cannes in 1898. It will then pass into Italian, German, Norwegian, Swiss, Swedish and Australian hands.